"A good engineering company takes ownership over their projects and are also very good at communicating with the customers. We identify the design parameters and deliver those needs that they desire with a human touch. We work with the owners on delivering their projects while being as responsive as possible."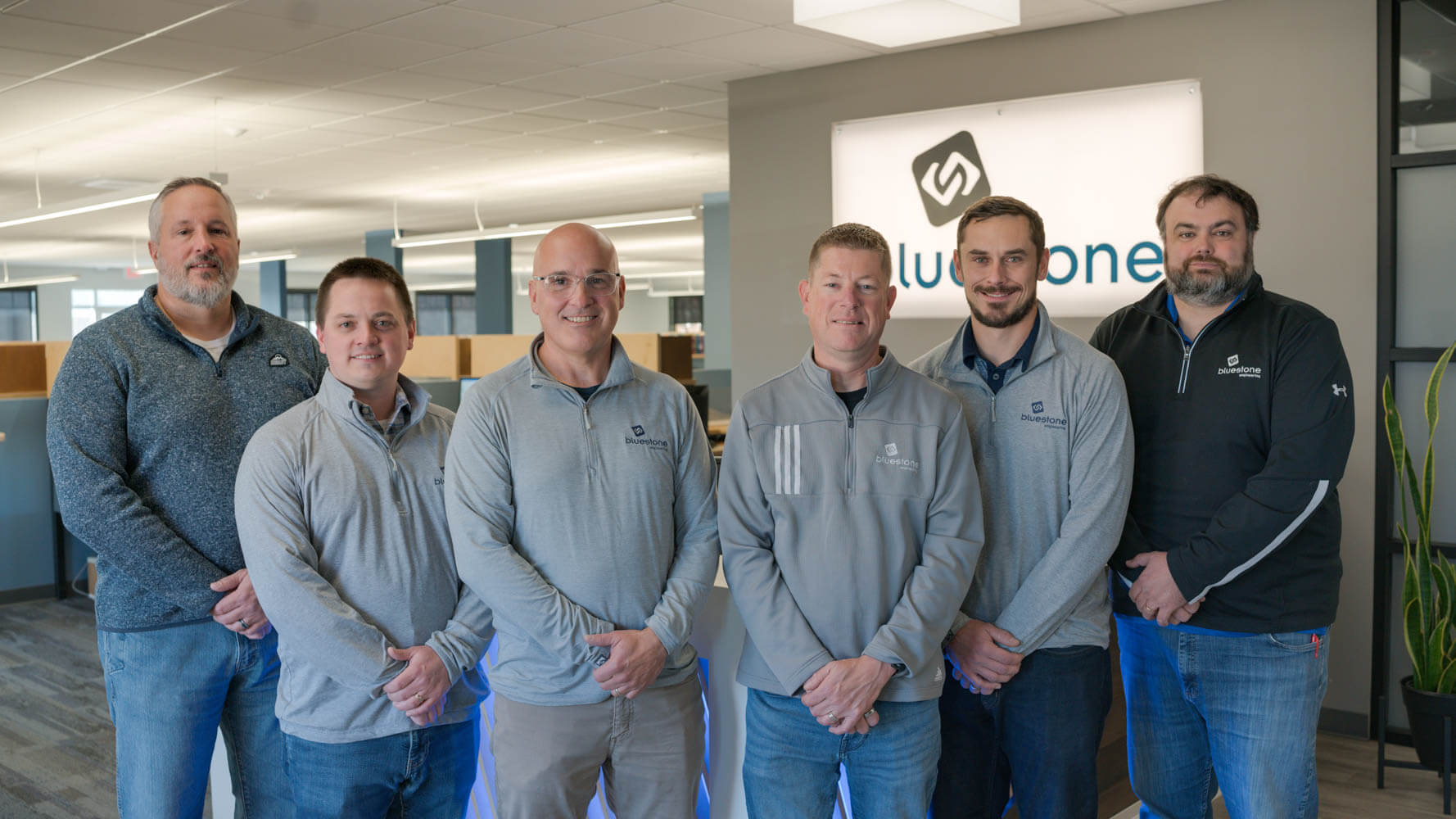 Bluestone Engineering was born in 2004 out of a desire to offer clients mechanical and electrical engineering expertise mixed with a more human approach. We believe that making personal connections with our clients yield more productive relationships which lead to better overall results. Today, our services include HVAC, Piping/Plumbing, Electrical engineering as well as Technology design (network infrastructure, audio/visual systems, and security systems). We also provide facility assessments.
A Vision To Clear Solutions
From helping you navigate various infrastructure needs to providing guidance on how to upgrade existing systems, our suite of services ensures a broad range of expertise that you can rely on.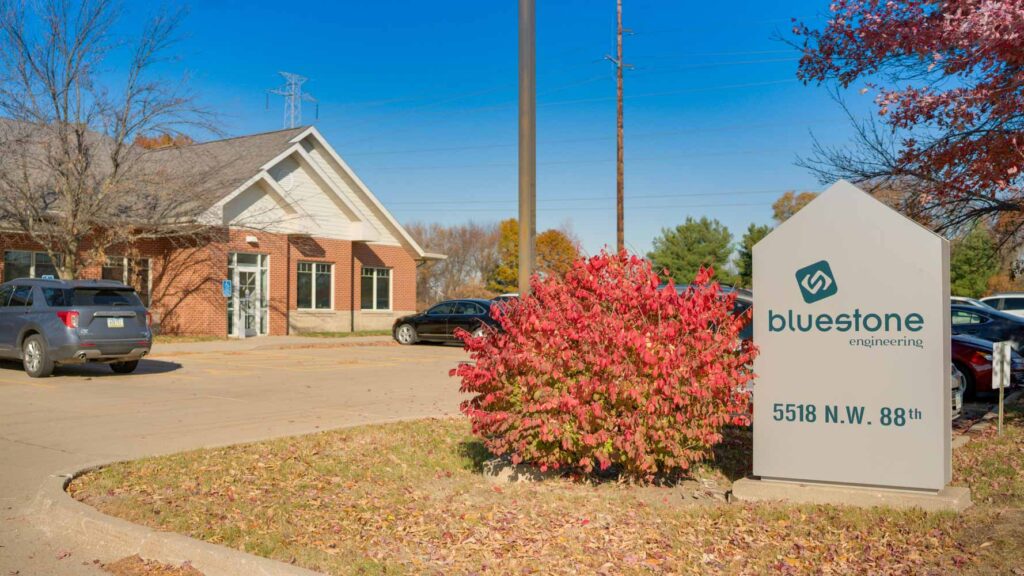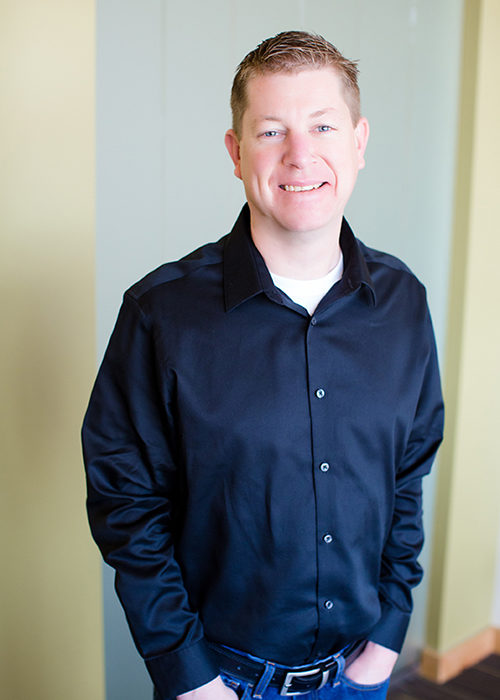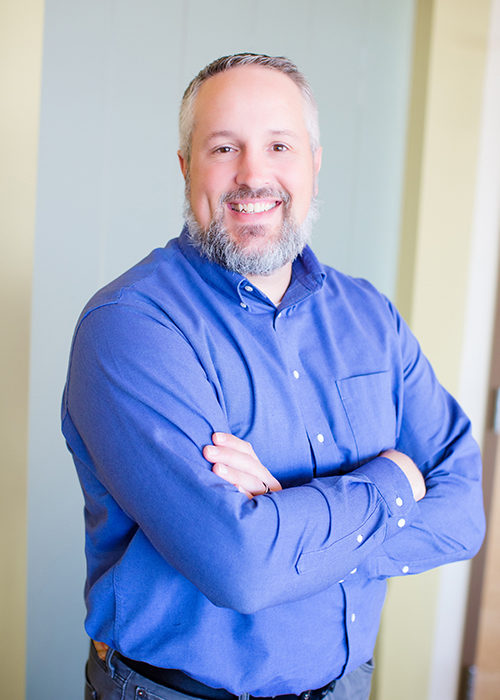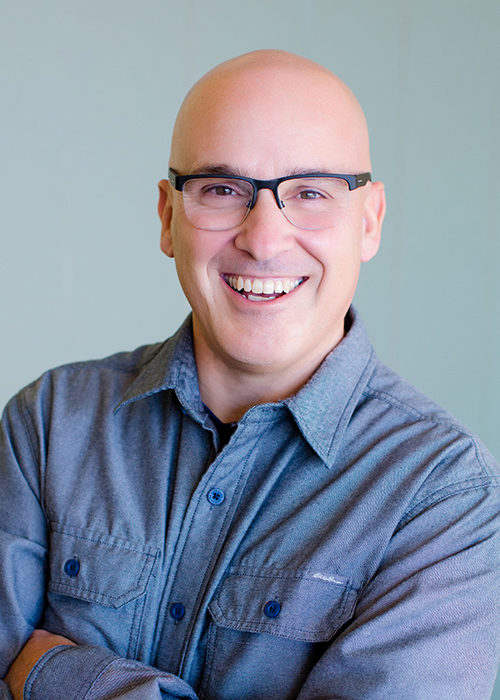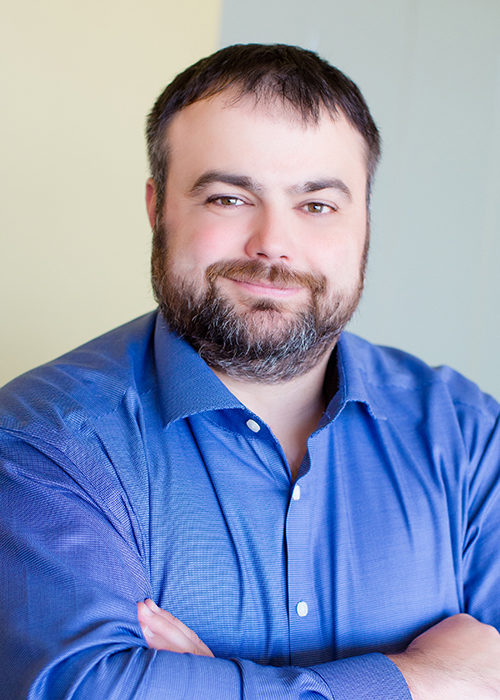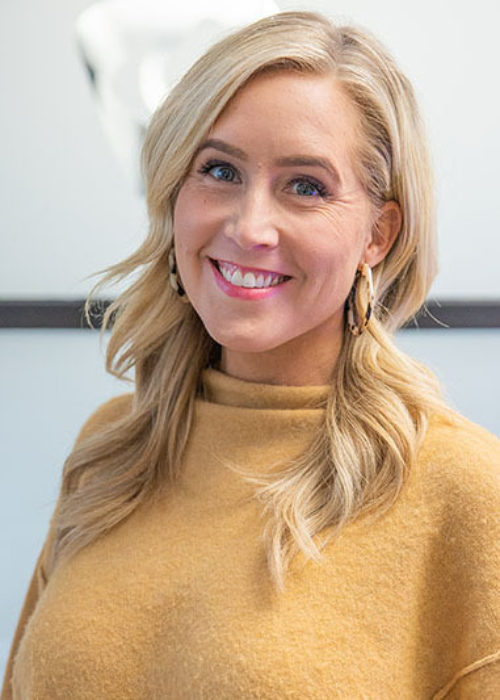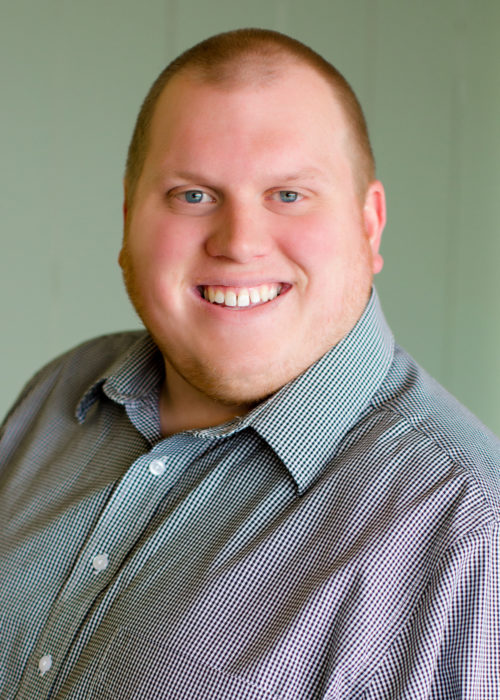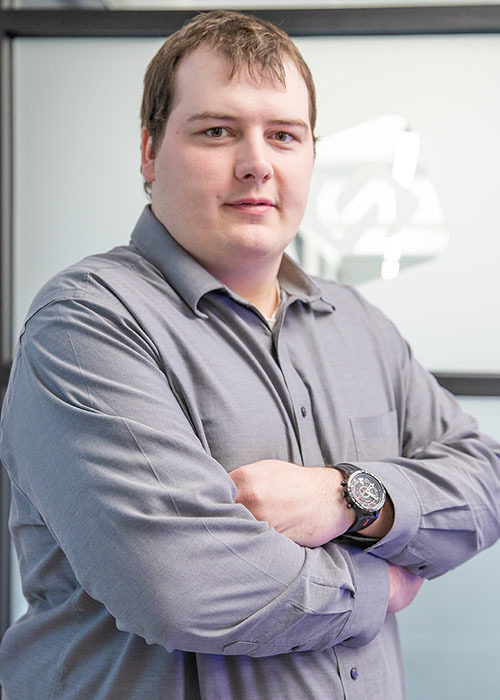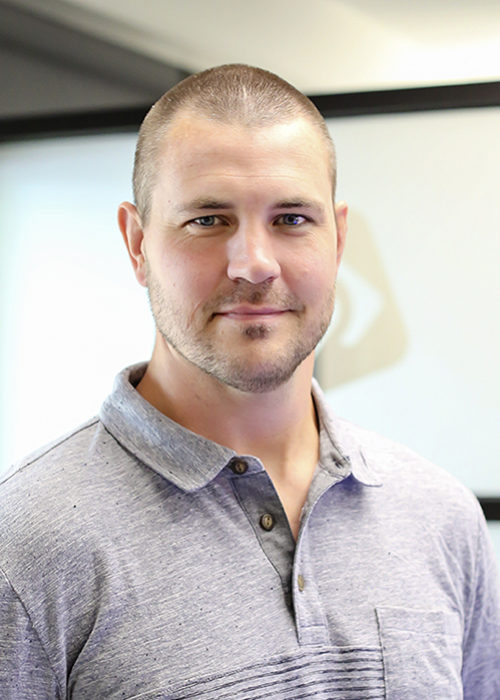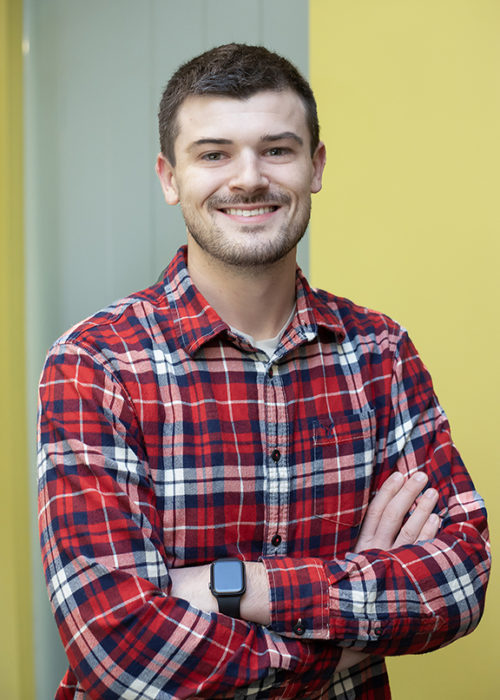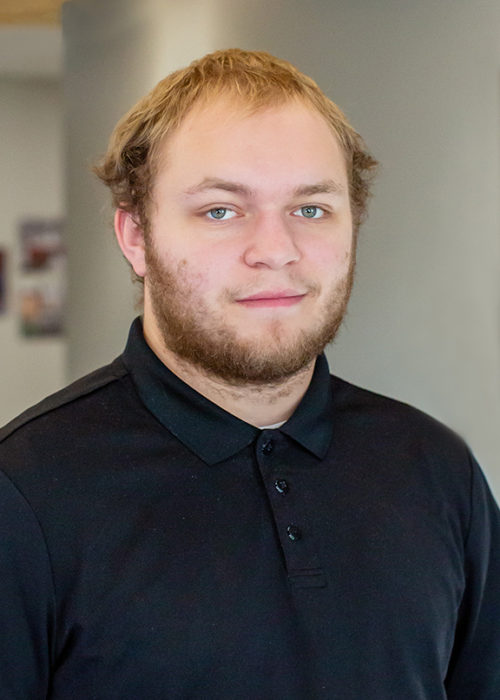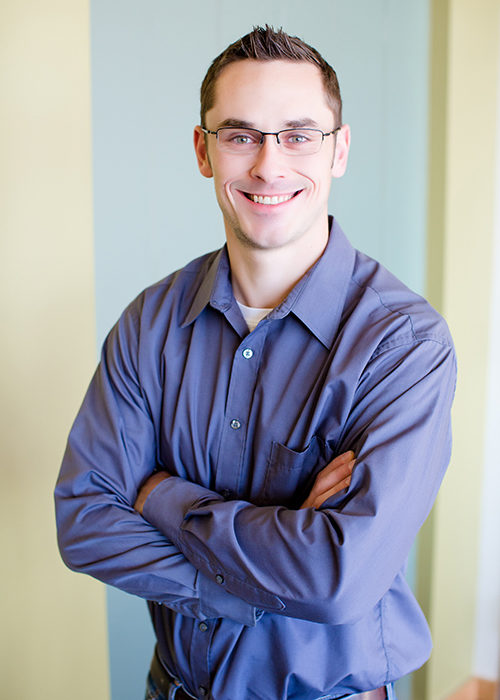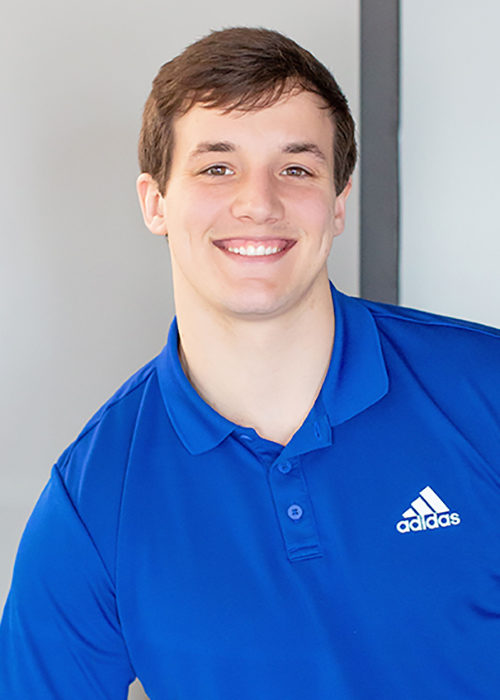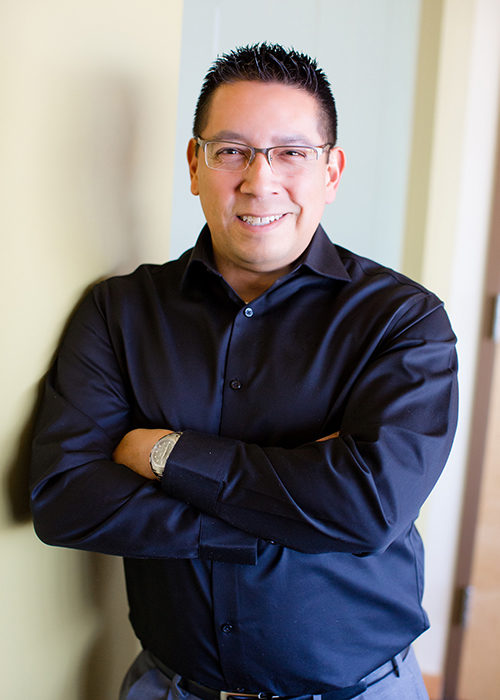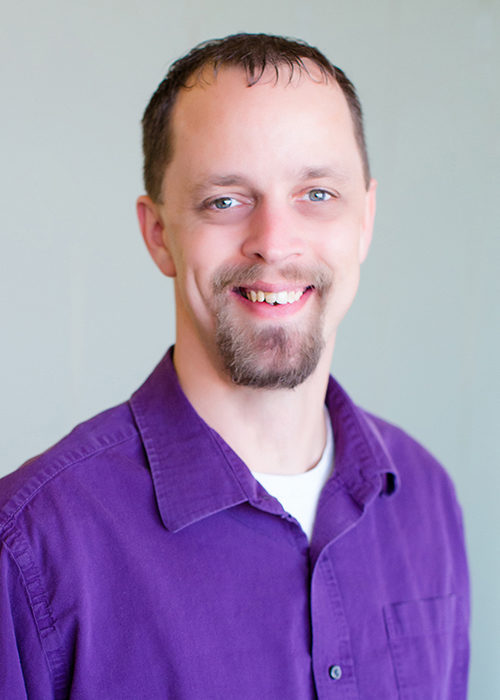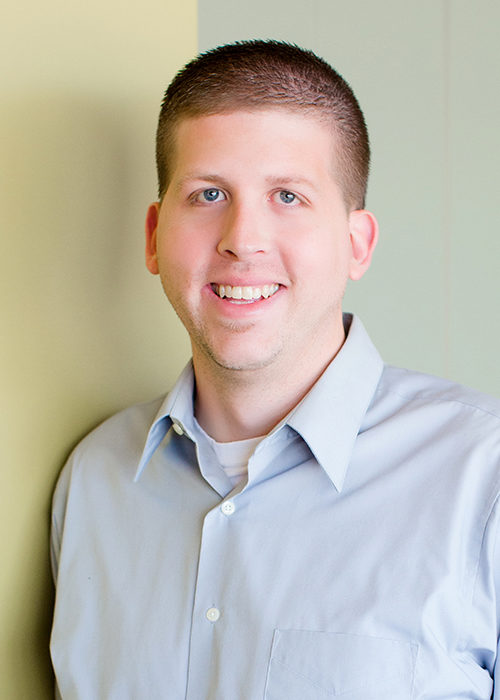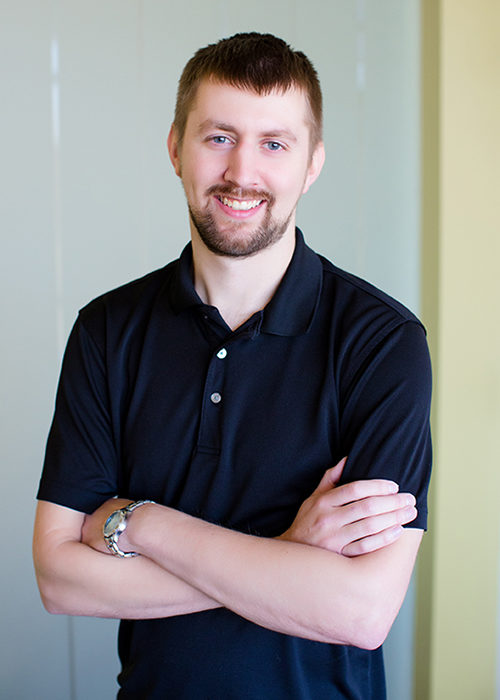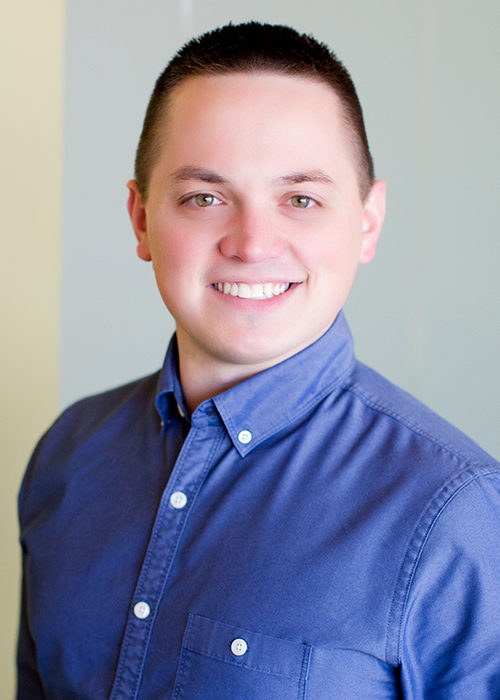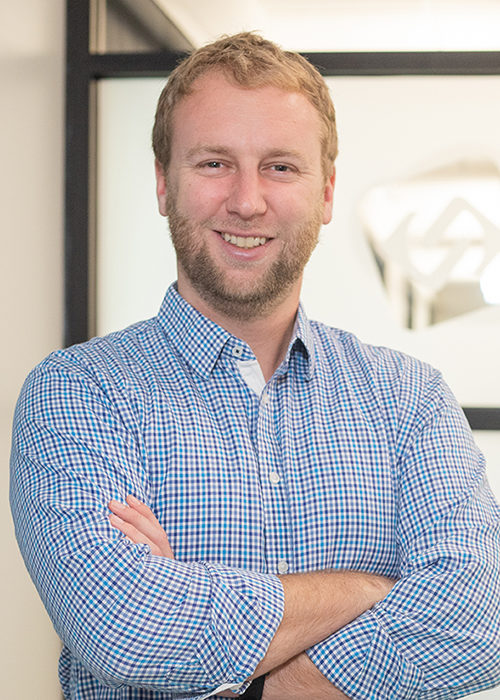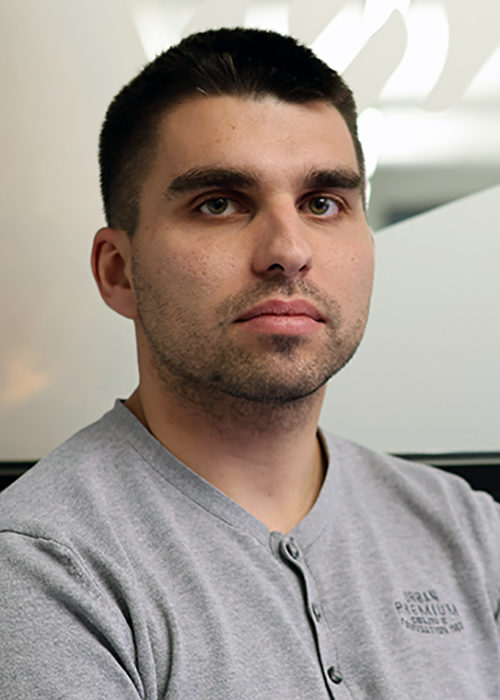 We love what we do and it shows in every project we touch. It drives how we interact with our clients and partners. It is evident in the attention to detail we put into every project and every design, big or small. And it is apparent in the passion we bring to finding solutions to our client's mechanical and electrical engineering needs.